New Ad Reel 2015
A little bit of everything, Nissan, Toyota, Chevy (Lexus soon), Frederique Constant, Fashion work, known faces, and some different styles.  As usual cut to Mouse on Mars music (been cutting montages to their sounds for 15 years, thank you m.on.m.)
It includes the Omaze Promo for one of their Experiences with CR7:
Cristiano Ronaldo challenges all his fans on video to come spend 'El Clasico', Real vs Barça, as his guest. You can both have a pre game meal, choose a hair cut for the star forward with most goals ever scored for Real Madrid, and be his personal guest during the game.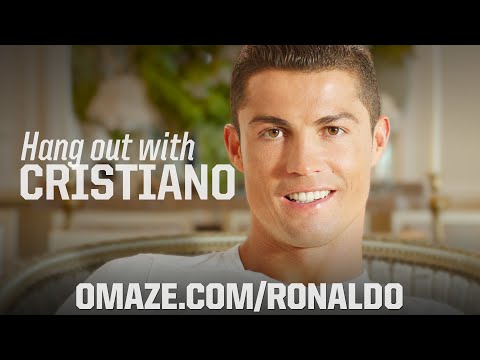 The promo which has been watched more than 2.5 million times last week, was made in Lisbon for the game in Madrid on Nov 22nd.
Director/DP – Vasco Nunes | Creative Director – Ryan Cummings
Omaze Producer – Aaron Godfred | Portugal Producer – Manuel Barbosa
All to help a non profit project in Haiti by the Artist for Peace and Justice. One month left to qualify:
https://premiere.omaze.com/experiences/cristiano-ronaldo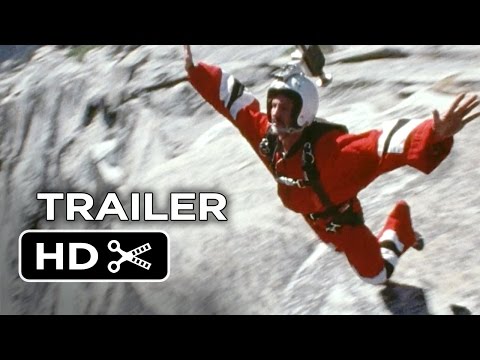 Sunshine Superman is now available via Digital Download
Since Yesterday, Sunshine Superman is available on iTunes in North America, and on VOD and DVD in the UK.
https://itunes.apple.com/us/movie/sunshine-superman/id1037696839?ls=1
http://www.magpictures.com/sunshinesuperman/
Don't hesitate to experiencing it soon, over 90% of critics on rotten tomatoes like it.